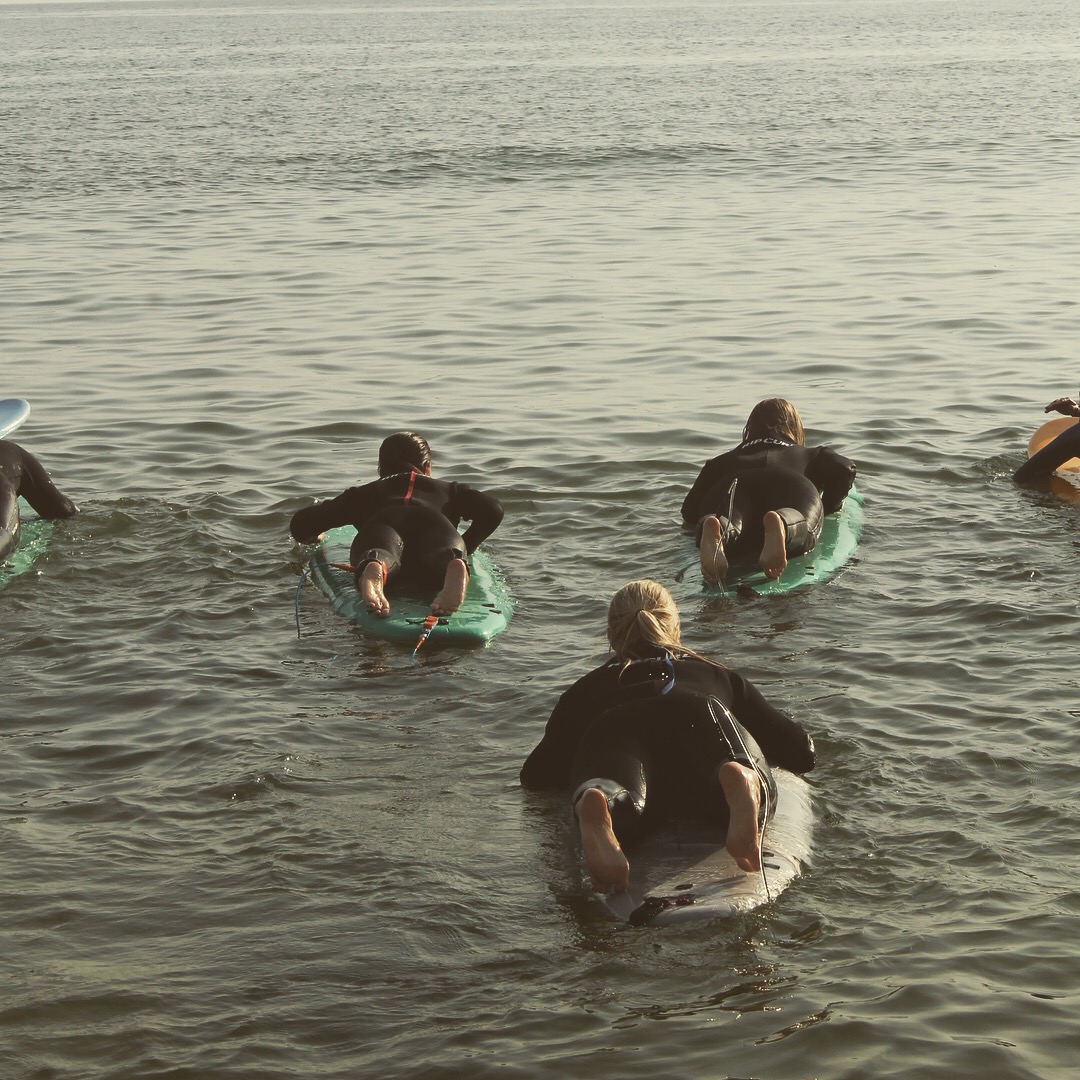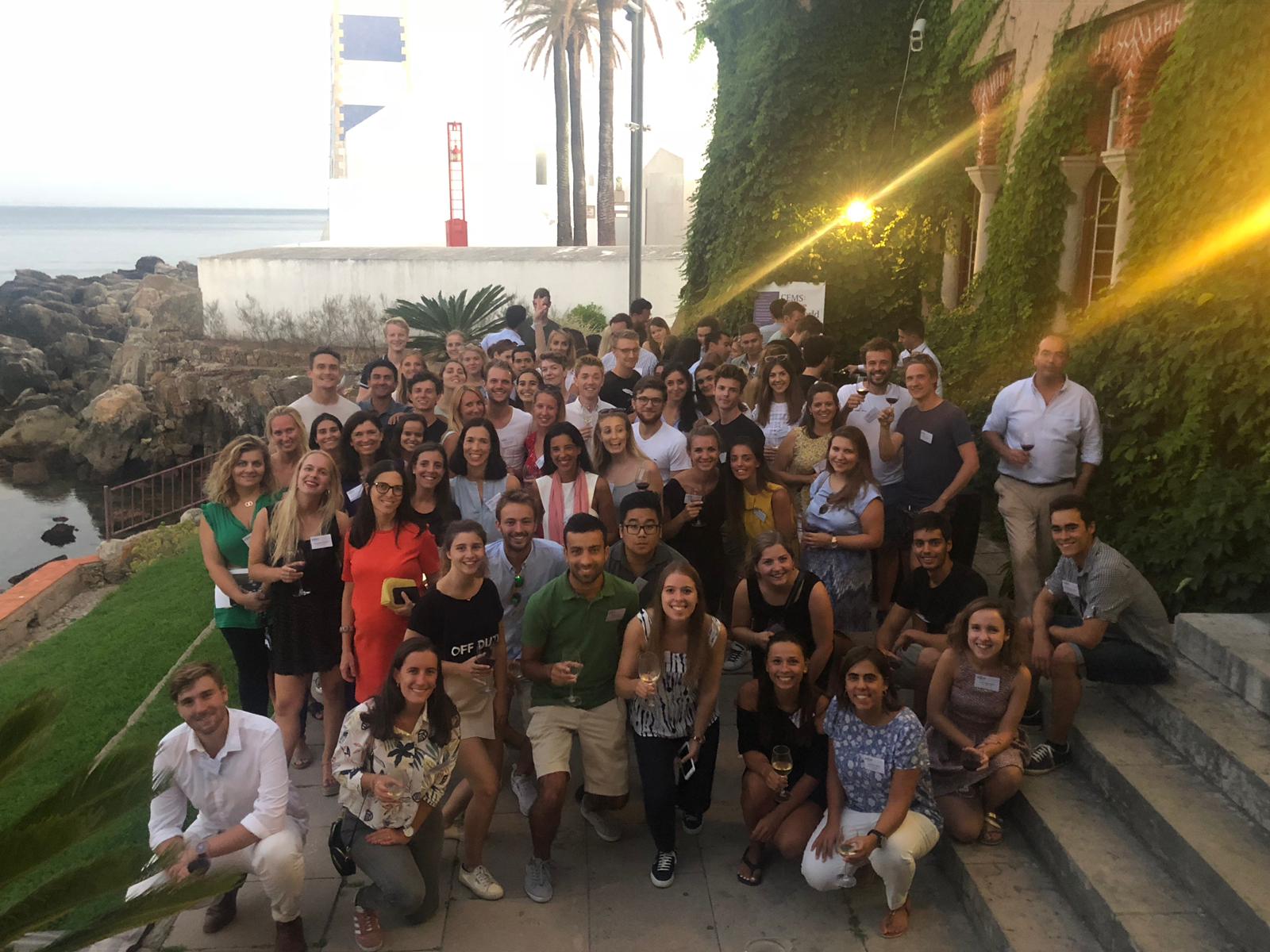 WELCOME TO CEMS CLUB LISBON!
The CEMS Club Lisbon is a networking platform between CEMS Students, CEMS Alumni, Corporate Partners and Academic Members with the aim of combining the CEMS academic program with social and professional events.

CEMS MIM @ NOVA SBE
CEMS is a strategic alliance of leading business schools and companies offering a unique Master in International Management with the aim to educate and prepare future generations of international business leaders.
Nova SBE is the exclusive Portuguese member school within the alliance, which currently totals 31 academic members, over 74 corporate partners and 7 social partners (NGOs), and has been delivering the CEMS MIM in conjunction with its Masters in Economics, Finance and Management since the 2009-10 academic year.
INtERESTED ABOUT CEMS MIM @ NOVA SBE?
Curious how the CEMS EXperience in Lisbon feels like?
- MEET OUR CEMSies! -