NOVA SBE's Incredible Campus
Nova SBE is much more than a university. The new campus, which is in carcavelos, has a whole universe in it
From September 2018, NOVA SBE is located on the beach shores of Carcavelos, just outside Lisbon. And this is a great place to be. The new campus benefits from the fantastic Portuguese weather and invites students to go outside as much as they want. The renewed space encourages new teaching approaches that focus on student interaction and collaborative learning.

As such, the 90.000 m² campus of Nova SBE stands out an idyllic scenario for a learning experience like no other.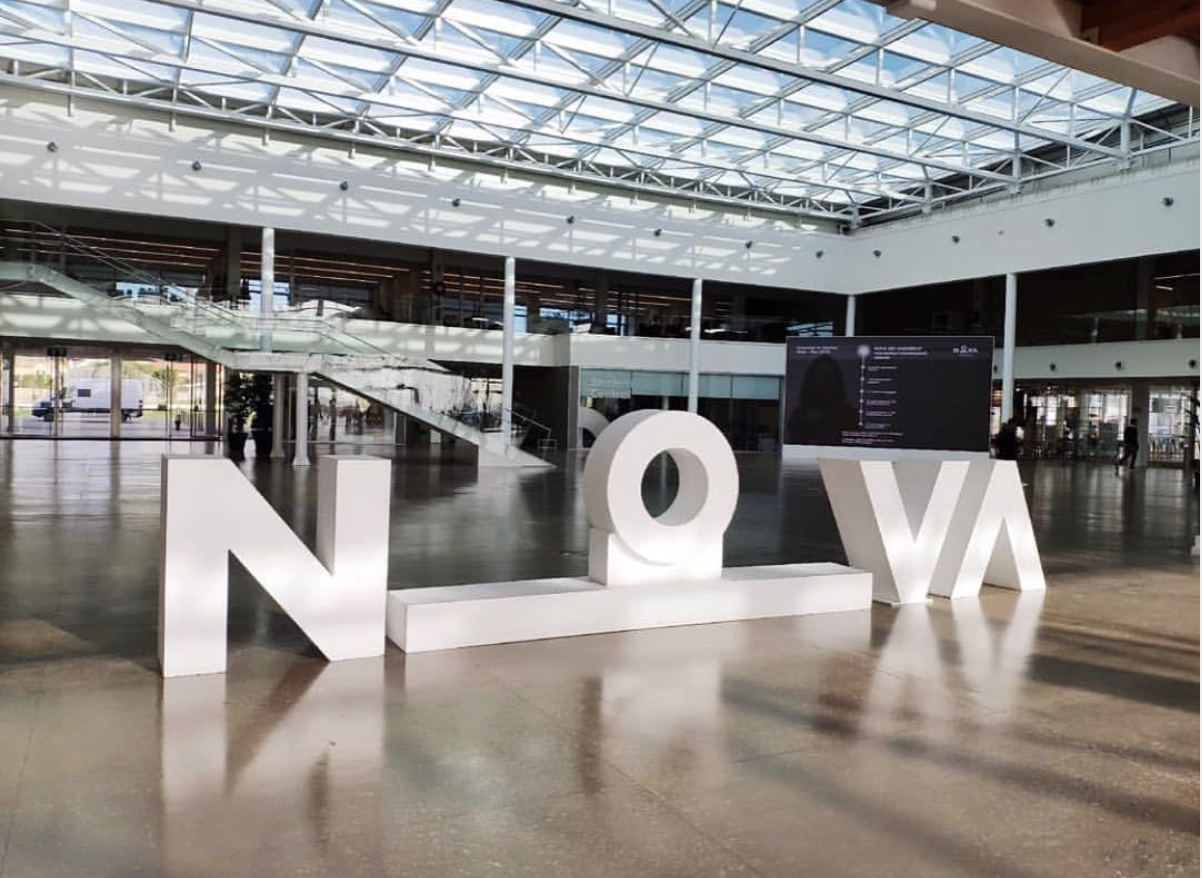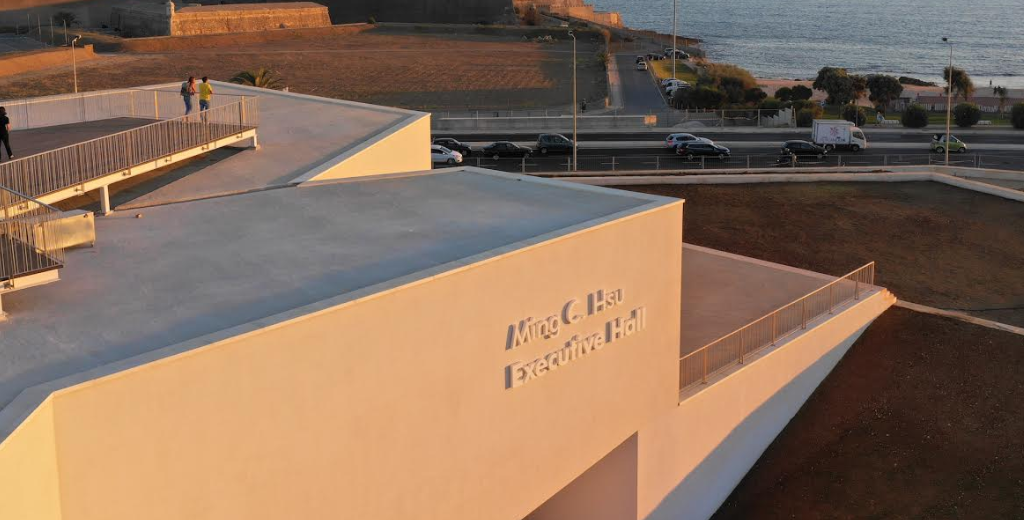 The building is almost entirely made of glass and, since we are in Portugal, it is almost always sunny everywhere. Imagine, in order to have an extra outside experience, it can even happen that sometimes you walk into the main hall and the roof has been opened like a window. It is literally incredible! Moreover, along the corridors of Nova SBE there are several piano and whoever feels inspired can delight the others with their music. Additionally, there are ping pong tables and table football in case, in case there is the need to detach from the hard studies. And if it is not enough… it is always possible to walk to the beach through the Sagres beach tunnel.
Nova SBE: The School
European leader in innovation

All courses taught in English

Classrooms with a view to the ocean

Open to diversity and creativity

40% international students

Direct connection to the beach
Lisbon: The city
Affordable living costs

Great transport network

Safest city in Europe

70% sunny days
Mobility: just outside Lisbon
Most of the students live in Santos or Cais do Sodré area from which the train ride is ca. 20 min. ride. Afterwards, most of us does a nice walk down to Campus
The Nova SBE community can purchase a combined CP+MobiCascais pass at 40 % discount, which includes:

CP train pass;

The MobiCascais shuttle bus between the Carcavelos Train Station and our campus;

The MobiCascais - bike sharing system.